Learning Videos
This video library includes three different types of learning; bite-size videos to explain a specific topic, tutorial videos from Apache Pulsar experts, and training videos to gain a deep understanding of Apache Pulsar.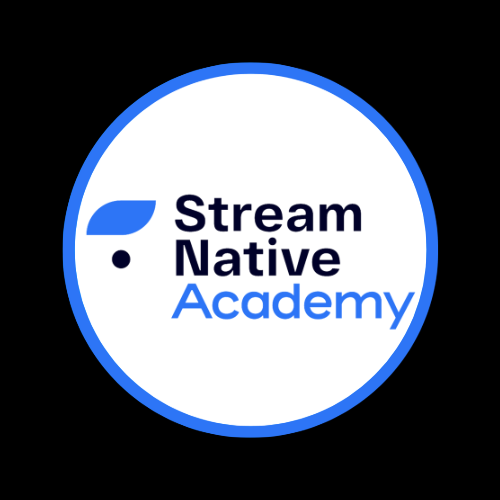 Bite-Size Videos
Watch these short explainer videos to learn about Apache Pulsar in easily digestible chunks.
Tutorial Videos
In these instructional videos, our experts show you how to get started with Apache Pulsar.
Training Videos
Deep dive learning from Apache Pulsar experts.