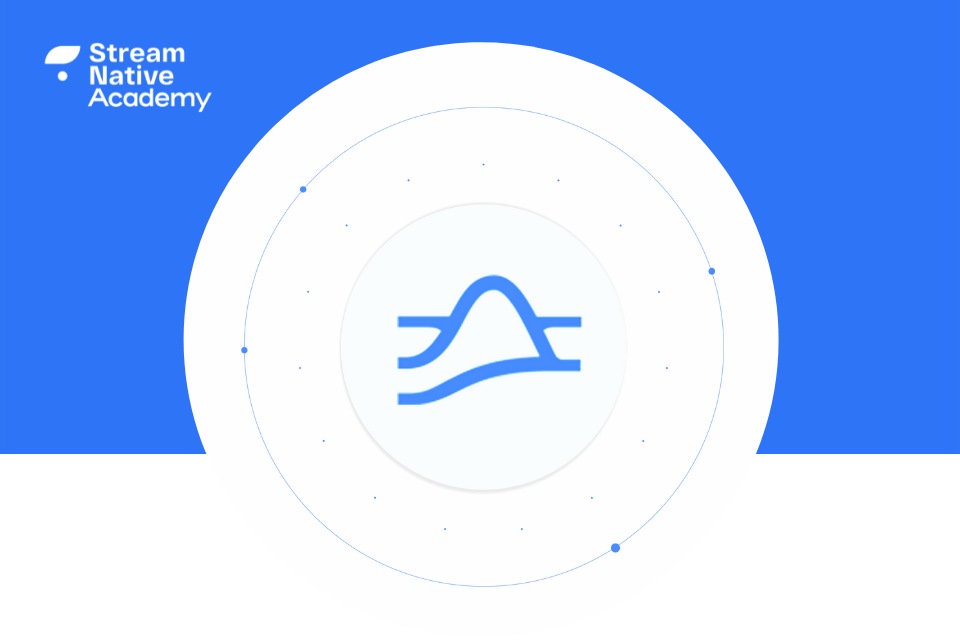 Introduction to Apache Pulsar
This course provides the basic knowledge you need to understand what Apache Pulsar is and why it is one of the most adopted technologies for building real-time data applications.
Course Number

APC-100

Self-Paced
About This Course
Who should take this course?
Business leaders who want to learn about Apache Pulsar.
Developers, operators and architects looking to accelerate Pulsar adoption and deployment within their organization.
 How long will the course take? You can expect to spend 45-60 minutes on this course.
Why take this course?
If you are curious to know more about what Apache Pulsar is and how it could benefit your organization, you should take this course. This course introduces you to Apache Pulsar, describes some of the key concepts, and tells you a bit about why it is designed the way it is. By providing our insights, we will hopefully make your learning more effective and help you to use Pulsar much more quickly.
What's covered?
This course covers the following topics:
What is Apache Pulsar
Pulsar Use Cases
Pulsar Messaging Model
Pulsar Architecture and Design
Where to go next
What can I expect?
Throughout this course, we will use a number of different learning tools:
Documentation - for you to read at your own pace
Videos - where our Pulsar experts provide insights and explain terms, concepts, design and architecture
Learning checks - throughout to check your understanding
Illustrations - to visualize concepts
Animations - to demonstrate diagrams
Can I get a certificate of completion?
Yes! If you want to earn a certificate, we recommend going through all of the content so that you can find all the questions you need to answer along the way.
You'll need to earn an 80% on all the quizzes. 
You can check your current grade any time on the course progress page.